Single Mode Fiber Coupled Laser Diode Modules
Working principles: Diode laser modules which are generating laser light, and coupled into a single mode optical fiber
Available wavelengths: 405nm, 455nm, 532nm, 635nm, 650nm, 785nm, 808nm, 980nmm, 1064nm, 1310nm, 1470nm
Key features:
Single mode fiber coupled laser diode modules after laser light emitting via optical fiber have nearly room temperature, similar to cold light, thus laser light sources are stable and reliable.
Soft optic lens enables good flexibility, easy operation, free moving and convenient use.
Qualified laser beam in type of Gaussian distribution
1-3V adjustable electric power source fulfills free control of laser beam intensity.
Aviation aluminum plated insulating painted shell makes sure of efficient thermal emitting, shock, drop and static electricity resistance
Import laser diode within 405nm to 1470nm made single mode laser diode modules provides high stability laser light source emission and constant work within 24 hours.
Applications:
Laser positioning and aiming, measurement instrument, military equipment, laser medical therapy device, high tech, and optical experiment etc.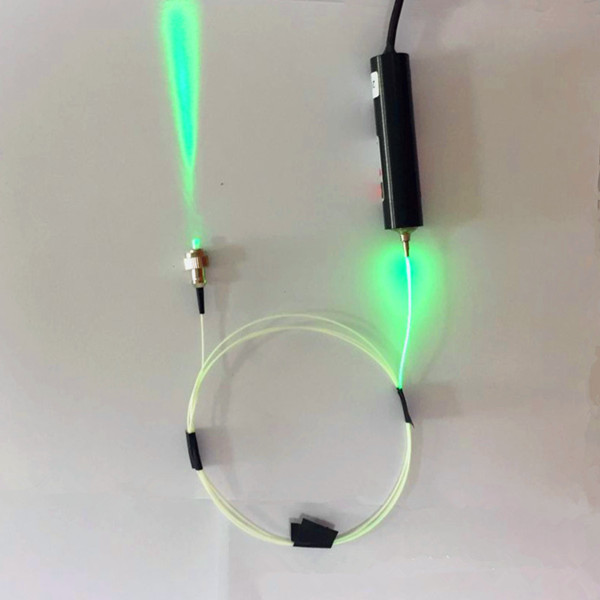 We can't find products matching the selection.
特徴